Quality Assurance: An industry first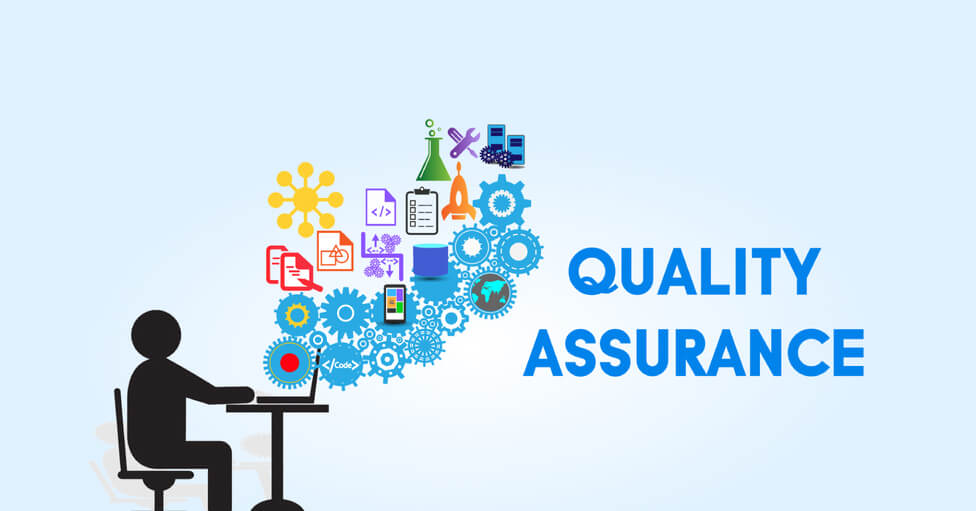 Software errors and bugs cost the economy US$1.7 trillion in financial losses and affected 3.6 billion people, a 2017 report found. Errors and bugs are commonplace in large-scale software, in particular those used for business management such as Enterprise Resource Planning (ERP) software.
ERP software enables businesses to manage all their operations from a single software. Such large-scale management means businesses are completely dependent on the ERP to get things done. Even a minor bug could cause costly downtime, and recurring bugs and errors compound over time – as do your business' financial losses and damage to your customer reputation. Once lost, trust is difficult to rebuild.
FACT Software values the productivity of our clients above all else, and that is why we offer a Quality Assurance statement – an industry first – which ensures minimal downtime if you encounter any bugs or errors.
The FACT Software Guarantee
FACT's Quality Assurance statement puts your needs first. If our software does not work in the manner it has been designed to work, we commit to delivering a solution to you. Bugs and errors are a natural part of any software – but you don't have to let them affect your productivity.
Once an issue is reported to and acknowledged by our team, we impose a strict timeline of seven working days to resolve the issue. If we cannot deliver a solution in the given time, you will receive three months of our Annual Subscription Plan for free – that means access to all new features, statutory updates and helpdesk support. Downtime affects business, and we hold ourselves to the highest standards and are committed to maximizing you and your business' productivity.
How do we make this promise? FACT ERP.NG chooses configuration over customisation. Without lots of customised code, which results in more maintenance, overhead and a higher risk of bugs, our software is built to be robust. In the unlikely case of an issue, our Quality Assurance statement protects you and your business.
The Buck Stops Here
FACT ERP.NG is solely responsible for the quality of software provided to you. Software maintenance provided by third-party vendors comes with risks – lengthy downtimes, refusal to take responsibility for the issue, data security concerns – all of which affects your business' productivity and revenue. That's why we reduce the distance between you and our product and provide support directly to all our users – even if you purchase software from one of our partners. By keeping in close contact with our customers, we put users first and are able to provide you with exceptional product support and quality – guaranteed.
Want to take advantage of our industry first Quality Assurance statement? Contact our ERP Consultants, today.